Start Career
With Mejora!
Qualification : Any Graduate or Post Graduate.
Salary : As per industry standard
Number of position: 02
Job Description:
Willingness to take challenges to win business.
Must have minimum 2 year online bidding experience in online freelancing portals like Upwork, Freelancer etc.
Should have a clear logical idea about website, web app, Mobile App development process.
Expert in Writing proposals for bidding projects.
Must have excellent English written & verbal communication skills.
Must have ability to generate new business leads from overseas market by cold calling or direct marketing.
Should be comfortable in communication with overseas client through emails, skype, chat, phone etc.
Preparing and delivering presentation to the client, having researched their business and requirements.
Need to have strong research and strategic analysis skills.
Act as bridge between project execution team and client.
Experience in Digital Marketing is a plus.
Qualification : BE, B.Tech, M.C.A., equivalent qualification.
Salary : As per industry standard
Number of position: 04
Job Description:
Should have expert knowledge in PHP, MySQL, MVC Architecture, JavaScript, JQuery, AJAX.
Must have 2+ years of work experience in above mentioned domain.
Must have working experience in Laravel or CodeIgniter for 1 year.
Experience in Magento is added advantage.
Experience in WordPress is added advantage
Should have Strong communication skill.
Analytical, positive and solution-oriented approach to problems.
**Mejora Infotech Private Limited do not ask payment / cash deposit from any candidate for recruitment purpose.

Caution Fraudulent Recruitment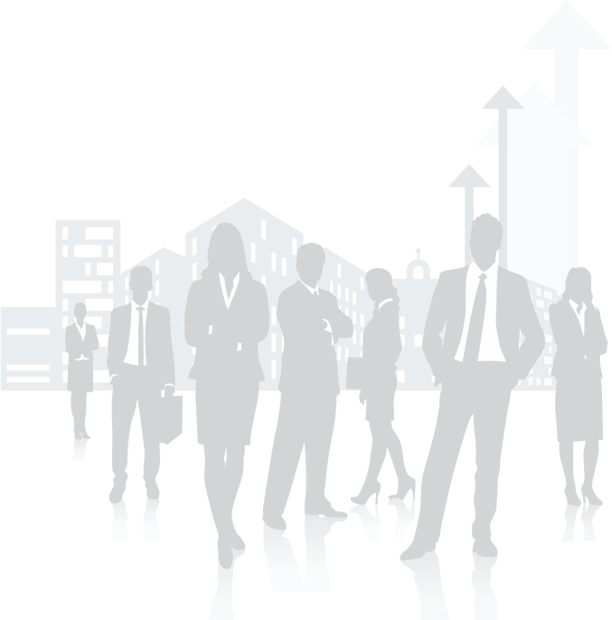 Are you ready to get started on your project?
Let us know how we can help.
You've seen what we are Mejora Infotech has accomplished for our clients. Now it is time for you to let us know how we can help you invigorate your brand. Help us know your requirement and we will contact you to start the process.